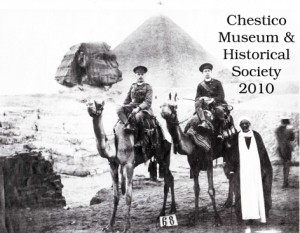 The Chestico Museum 2010 calendars are now available at the museum.  This year, our calendar honours the lives of the more than one hundred men and women from the Chestico area who joined religious congregations, United Church ministry, Roman Catholic priesthood or various lay Christian organizations.
The calendars cost $12 each and can be purchased at the museum.
If you wish to have a calendar mailed to you, postage and handling is $3 for Canadian orders and $4.00 for American orders.  To order by mail, please contact:  Joanne Watts, P.O. Box 144, Port Hood, NS, B0E 2W0.