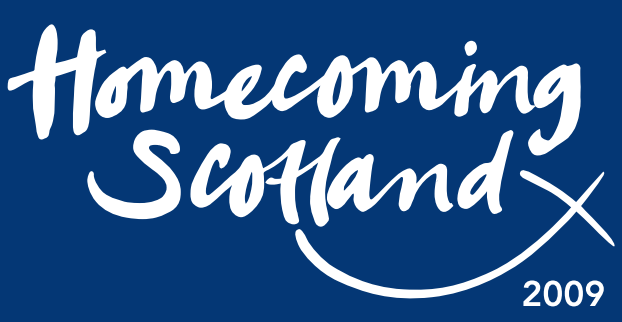 For those of you with ancestors from the Isle of Eigg – one of the "Small Isles" off the west coast of Scotland – there is a special Homecoming from September 14th to 19th in conjunction with Scotland's Homecoming 2009.  Many of Inverness County's residents have roots on the Isle of Eigg – MacDonalds, Macleans, MacIsaacs, all Clanranald people – and this is an oportunity to make contact with many cousins.
The schedule for the Eigg Homecoming is as follows:
Monday, September 14, 2009:
2:00 – 4:00 – Guided visit, the crofting township, from Cleadale to Five Pennies with a visit to the museum of Crofting Life at Tigh Iain Dhonnachaidh.
8:30 – Midnight – Welcome home house ceilidh at Lageorna with Tearlach MacFarlane and Eigg tradition bearers.
Tuesday, September 15, 2009:
2:00 – 4:00 – Guided visit, Kildonnan Mill, graveyard and farm house (includes afternoon tea).
8:00 – 10:00 – Genealogy evening with Tearlach MacFarlane and Allan MacDonald.
Wednesday, September 16, 2009:
10:00 – Noon – Guided visit, Laig and the Clanranalds.
2:00 – 4:00 – Dancing with Donna MacCulloch.
8:30 – Till Late – The Cape Breton Connection Ceilidh at the Eigg Community Hall – tunes and dances from both sides of the Atlantic.
Thursday, September 18, 2009:
From 11:00 – Grulin Clearance townships
Evening – Informal session at the Pier.
Friday, September 18, 2009:
2:00 – 5:00 – Guided visit, the caves.
8:00 – Midnight – Farewell Evening
During Homecoming Week, the Eigg Community Learning Room will become the island genealogy hub.  There, homecoming visitors will have an opportunity to search through the Eigg archive and genealogical material and share their stories with the Eiggach of today.
For further information visit The Isle of Eigg and Homecoming Scotland 2009.